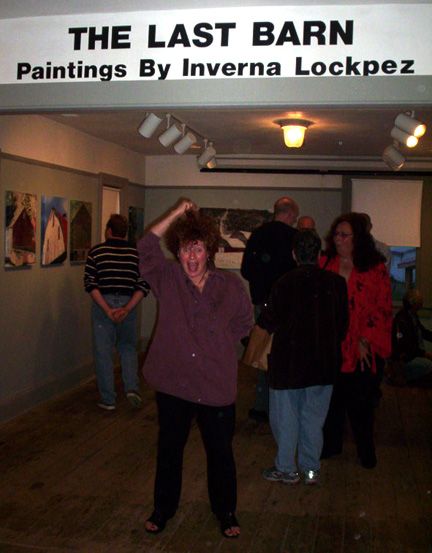 Jenn, Severin, and I drove up to the mountains for Inverna Lockpez' art opening, THE LAST BARN. Inverna is one of my favorite people and artists and she has been my second mommy for almost 20-years. She has a harrowing yet rewarding history for a Cuban rebel cum minimalist painter/curator in America. Her website barely hints at her incredible life:
http://www.invernalockpez.com/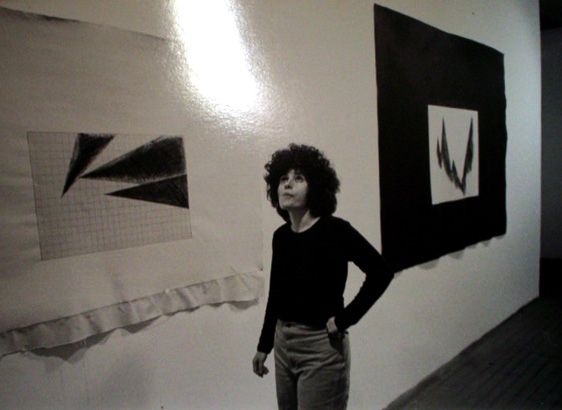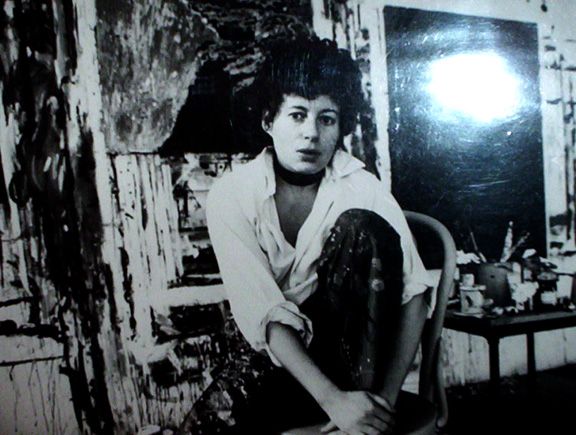 The show was held in a beautiful old tavern converted into a gallery space in the Catskill community of The Andes, not 10-minutes away from my mothers house in Canada Hollow, near Margaretville.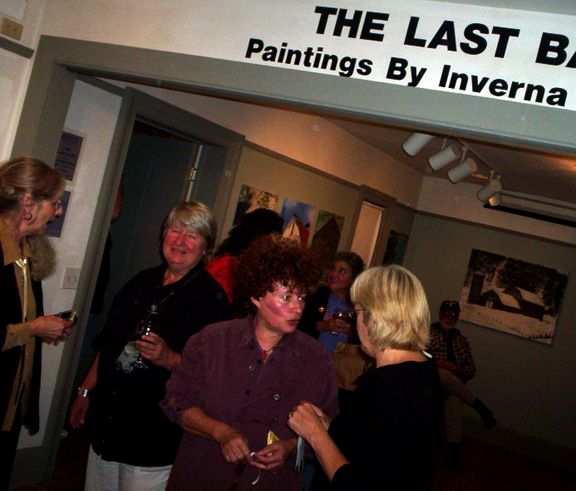 [Ali, Mom, Inverna, et al]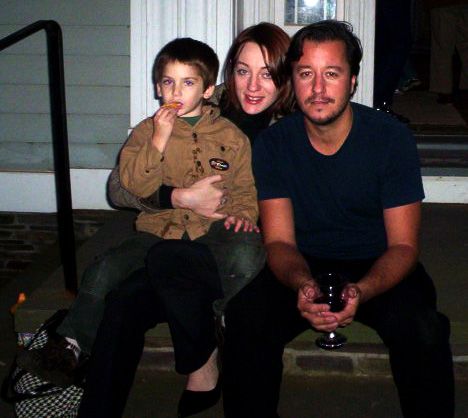 [Severin, Jenn, Dean]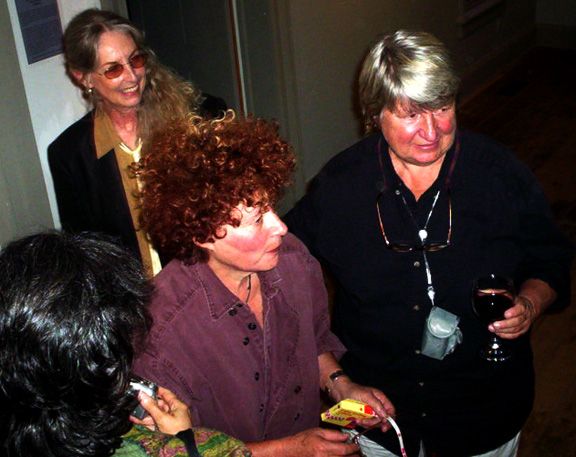 [Ali, Inverna, Mom]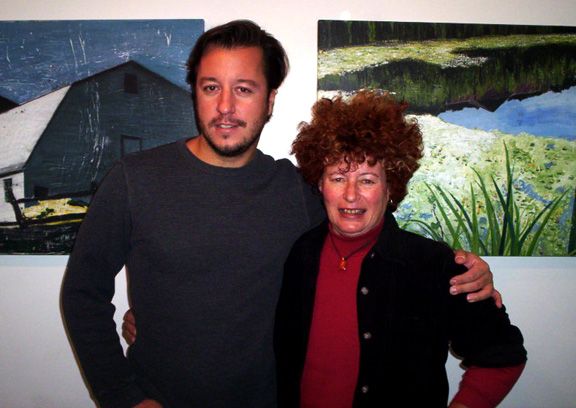 [Dean and Inverna at THE LAST BARN]

This particular exhibit reminded me of the quiet beauty and loneliness of Edward Hopper's Nyack, NY. Who, next to Picasso and Max Beckmann, is my favorite painter. Here are some snapshots of Inverna's art. Digital capture does her paintings no justice: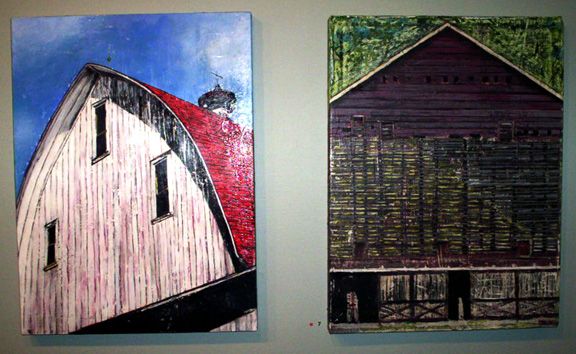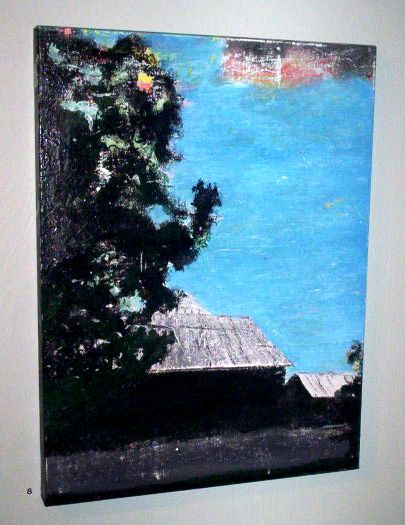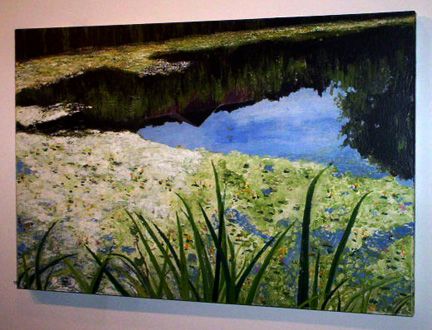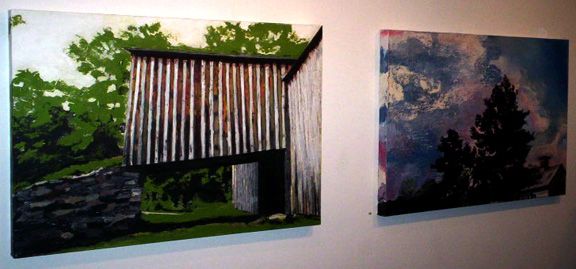 Jenn and Inverna discussed the brilliance of Philip Guston, turning me on, while Severin colored THE HULK and played with SPIDER-MAN stickers. My mother and I made sure wine bottles were open and flowing while patrons bought art. Later on, Inverna dusted off an old book of Guston drawings for me to have. Mom's grilled steak and pesto pasta filled our tummies while RESIDENT EVIL made a goofy virus turn our land into the walking dead. Neither Jenn, nor Milla Jovovich was gonna let that slide.