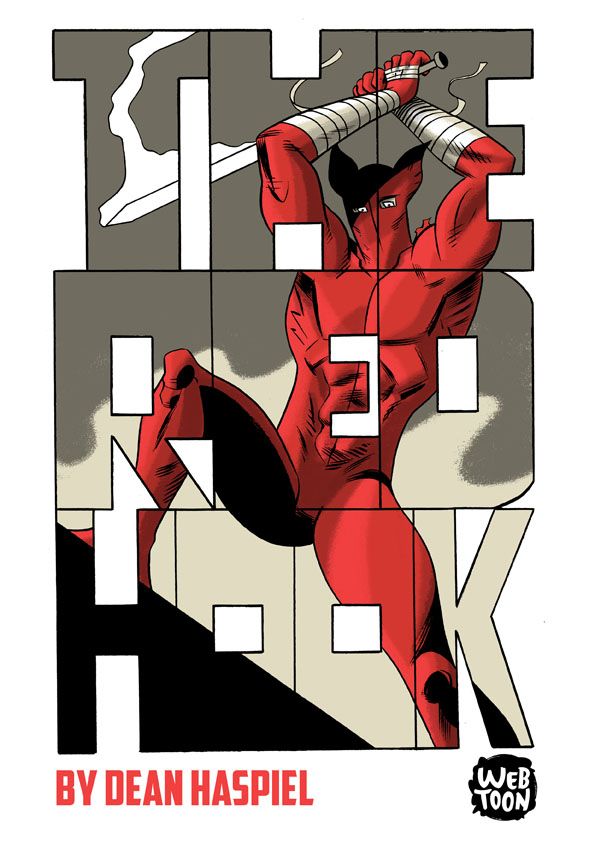 I'm a guest at Baltimore Comicon 2016 this year and will be tabling at booth #2405 with Christa Cassano, Jason Goungor, Jeffrey Burandt, Chris Miskiewicz, David Trustman & Sarah Moseley. I'm also the Keynote Speaker at The Harvey Awards, and will be signing a free, exclusive THE RED HOOK print at the LINE Webtoons Booth #922, plus a panel and portfolio review (see info below). I also contributed an original Moose pin-up for the Baltimore Comic-Con Yearbook featuring Archie Comics!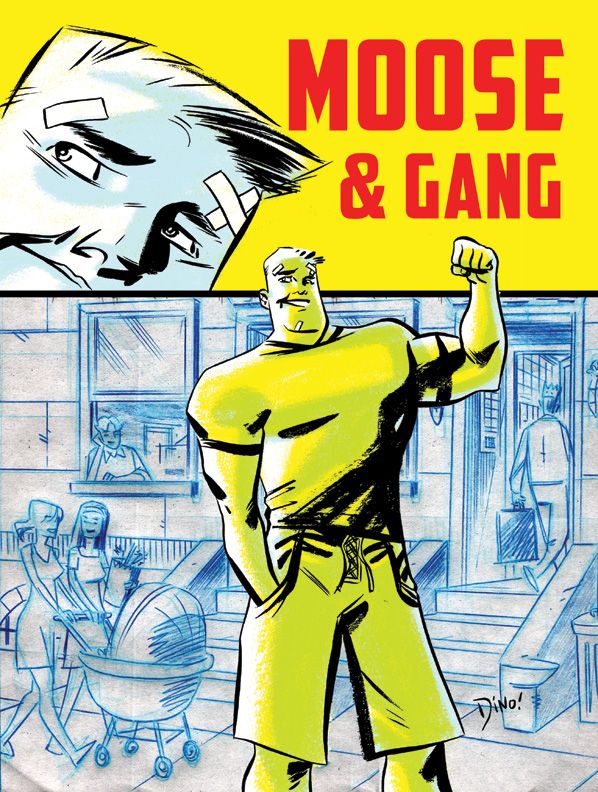 Friday, Sept 2nd

3:00-4:00 - Dean Haspiel signing exclusive/free RED HOOK prints at LINE Webtoons Booth #922

Saturday, Sept 3rd

1:00-2:00 - Portfolio reviews at LINE Webtoons Booth #922

5:15-6:45 Room 339-342 - Monetize YOUR Comics - LINE WEBTOON Discover
Making comics and you can too! LINE Webtoon's Tom Akel will walk you through how to publish and monetize your own IP on the Discover platform and Patreon's Heather Wilder will provide details on a new partnership between LINE Webtoon and Patreon and how creators can take advantage of a new Webtoon creator investment program. Hear from creators who have published their work through Discover while building huge audiences, including Kaitlyn Narvaza (Siren's Lament, Where Tangents Meet), Boredman (Apocalyptic Horseplay/UndeadEd) and Dean Haspiel (The Red Hook).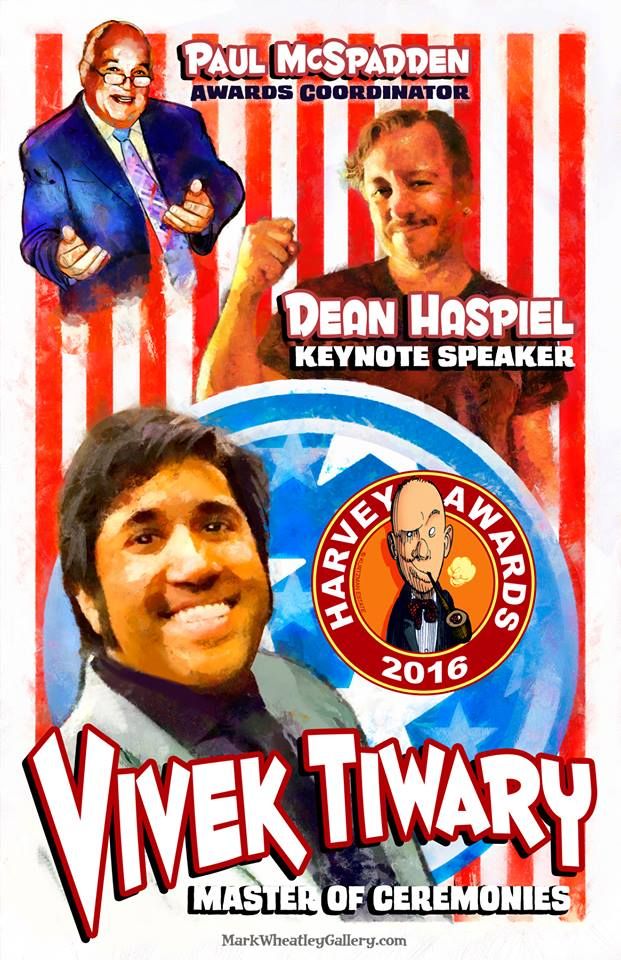 Get all your Baltimore Comicon info here: http://baltimorecomiccon.com/