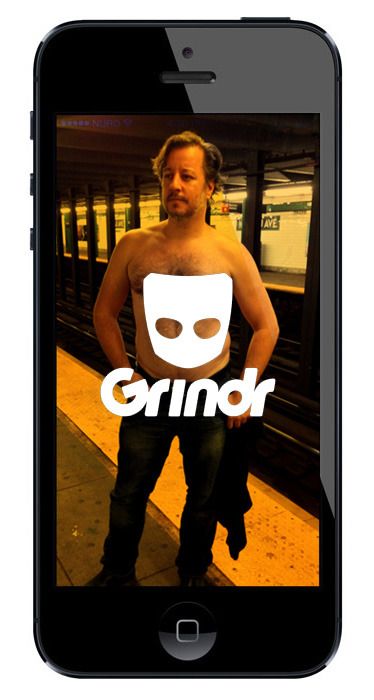 "How does technology transform humankind's interactions, or the very fabric of society as we know it? Also, just how hot would it be if Wolverine and Namor kissed? Bryan is joined by Dean Haspiel, award-winning cartoonist, and special guest host Billy Z from The Comic Book Bears podcast to discuss these burning questions. Plus, we talk about Dean's smoking hot Billy Dogma stories, and his work with Mark Waid and others on the Archie Comic's The Fox series."

Listen to the podcast here: http://nerdyshow.com/2015/04/flame-on-episode-81-dean-haspiel/

Flame ON! is the all-gay, all-geek podcast. Tune in for dishing on the latest in pop and queer culture!