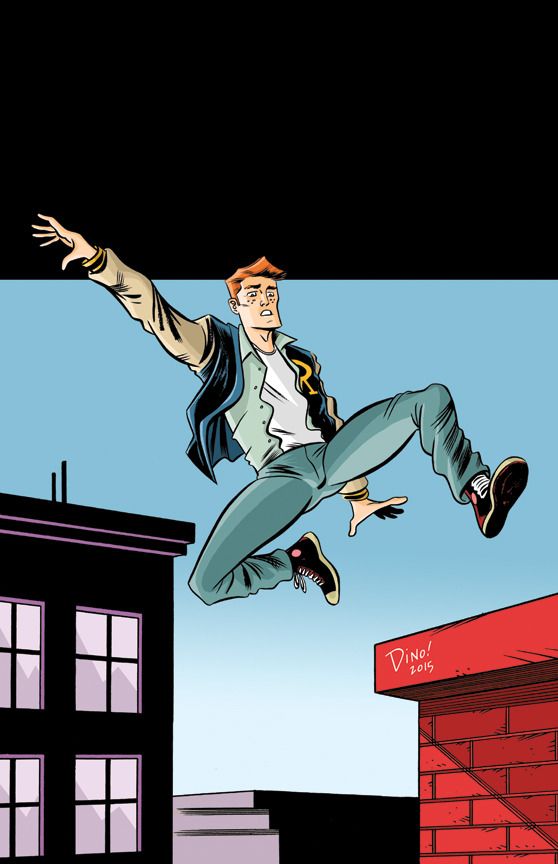 I had the honor of being asked to draw a variant cover for ARCHIE #1, the new Archie Comics series by Mark Waid and Fiona Staples, coming July 8th.

I based my "Parkour Archie" concept on the very first Archie Comics cover from 1941.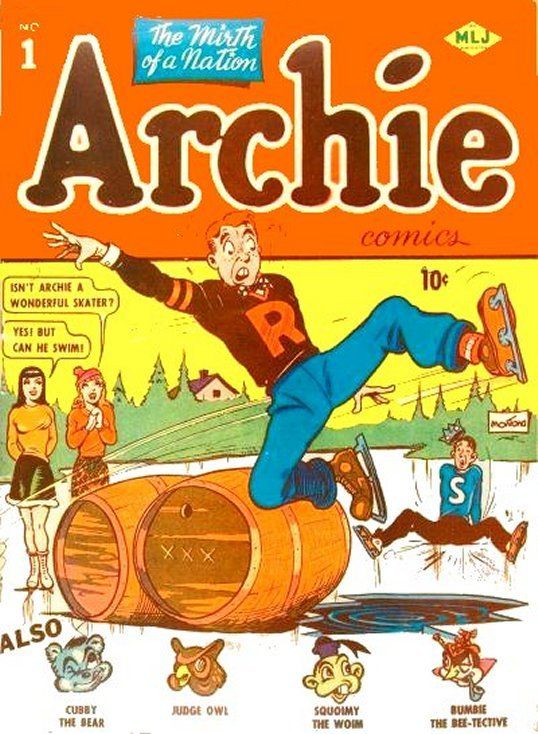 Here are some other concepts that got rejected.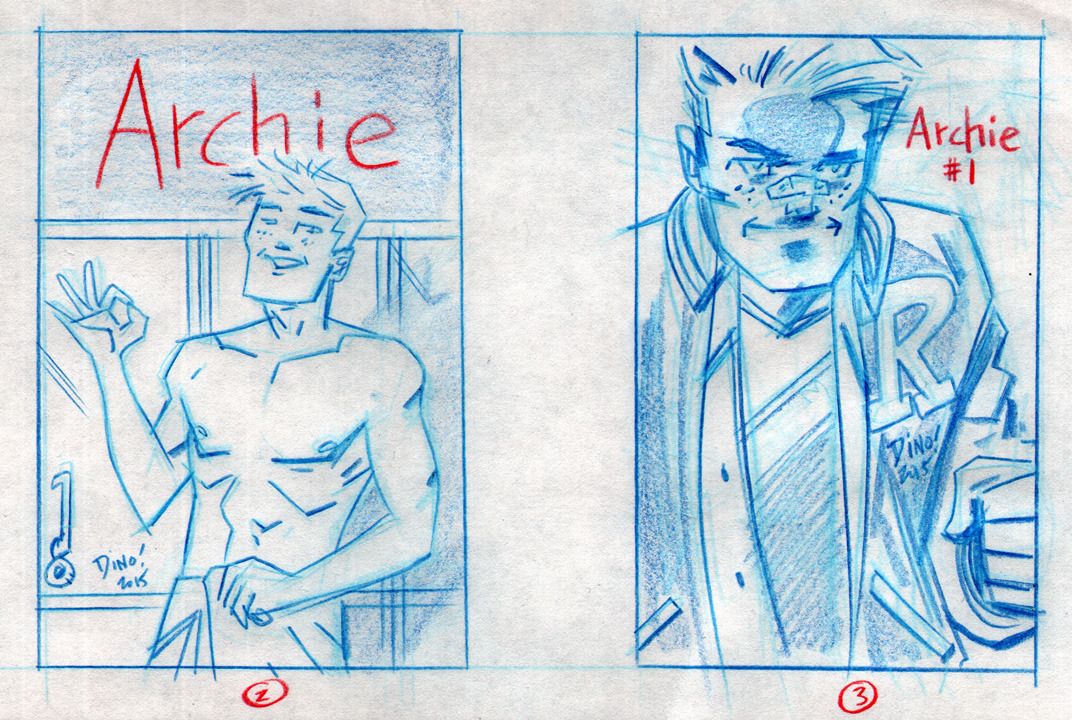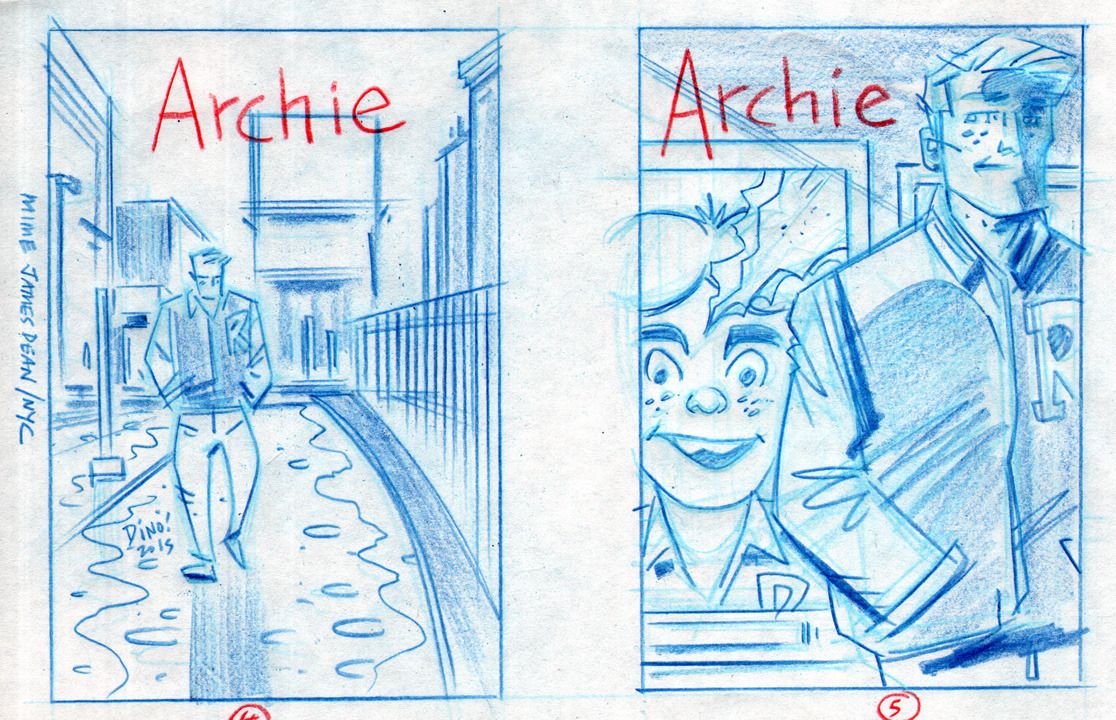 Here is a link to the original article at CBR: http://www.comicbookresources.com/article/exclusive-j-scott-campbell-david-mack-more-cover-arc