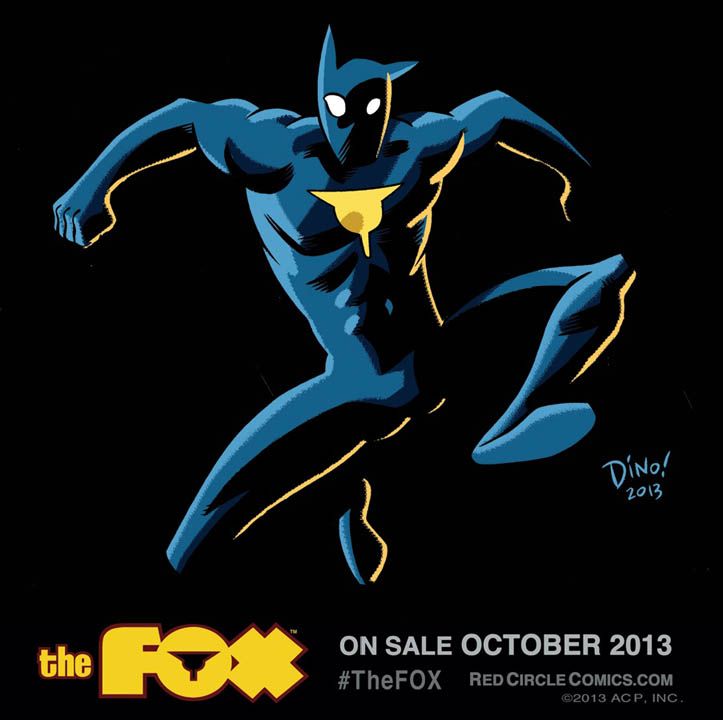 USA Today's Brian Truitt interviewed me and Mark Waid about our upcoming 5-issue mini-series for Archie/Red Circle Comics called THE FOX. We're working in a classic comic book making style made famous when Stan Lee and Jack Kirby and Steve Ditko developed the "Marvel Method," where I write and draw the story and Mark writes the dialogue. We're really excited for this series.

Full USA Today story here and presents a First Look at The Fox series: http://www.usatoday.com/story/life/2013/07/11/the-fox-comic-book-series/2510141/

Here are some covers and sneak-peek pages. I did the colors to my covers and the interior art pages are colored by Allen Passalaqua.

Enjoy!