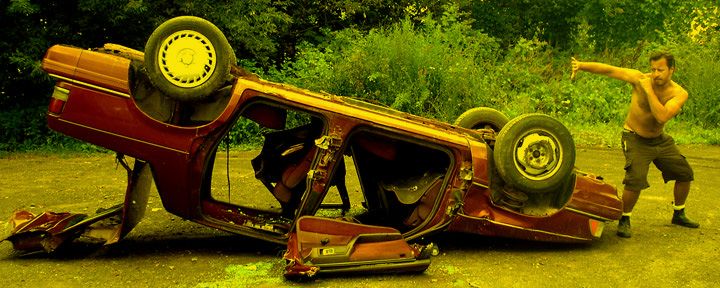 I finished pp70 of THE ALCOHOLIC and I'm off to Baltimore Comicon with SBX at my hip and a learner's permit in my pocket. Come find me at the Image Comics island so I can tell you all about BRAWL. For my panel itinerary please visit: http://man-size.livejournal.com/298058.html

Don't forget to read the return of
billydogma in FEAR, MY DEAR - Part 2, tomorrow!