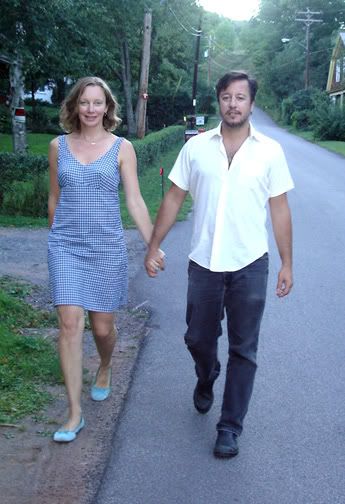 SBX and I will be at Baltimore Comicon this coming weekend where I am a featured guest. I will be doing two panels [see below] and I'll be presenting at the Harvey Awards. Baltimore Comicon is my favorite comix show outside of NYC.

SATURDAY 1:00-1:50 An Interview with Dean Haspiel
Considered the "heir to Kirby" by Warren Ellis, Dean Haspiel's brand of aggro-Moxie has permeated the comics pages of American Splendor (and Harvey Pekar's autobiographical graphic novel The Quitter) and, through the miracle of comics web collective www.ACT-I-VATE.com, computer monitors that read Dean's semi-biographical avatar Billy Dogma! Celebrate the online launch of the next chapter of Dean's Billy Dogma trilogy (Fear My Dear, part 2) as he chats with comics historian/journalist Christopher Irving (Comic Book Artist Magazine and Comics Introspective: Peter Bagge). You'll get the skinny and know-how on the October-released Brawl #1 (collecting Dean's earlier Dogma online strip: Immortal) and the Fall 2008 release, The Alcoholic, a Vertigo Comics graphic novel written by novelist Jonathan Ames. And, if you're nice, Dean just might take his shirt off for you...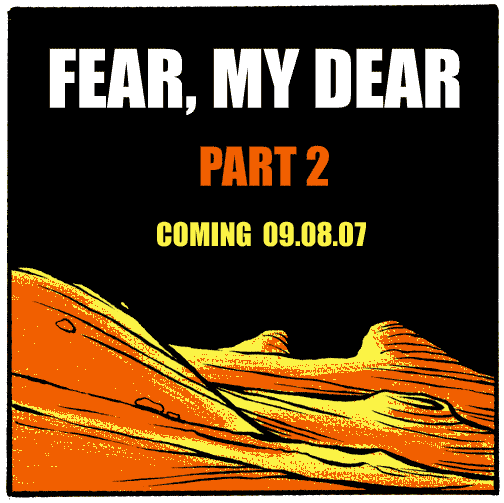 [look for the return of
billydogma this coming Saturday!]

SUNDAY 2:00-2:50 The Image Comics Show hosted by Joe Keatinge
The Image Comics Show makes its mid-west debut with Erik Larsen (Savage Dragon), Scott Kurtz (PvP), Dean Haspiel (Brawl), CB Cebulski (Compass, Drain) and Frank Cho (Liberty Meadows) discussing everything from breaking into the industry to what the future holds for the medium. This edition is hosted by Image's own Joe Keatinge, who promises previews of upcoming titles!

For more Baltimore Comicon info: http://www.comicon.com/baltimore/

And, while I'm away, New Yorkers should check out the rest of the local
act_i_vate gang at this weekend's HOWL! Festival: http://community.livejournal.com/act_i_vate/304633.html