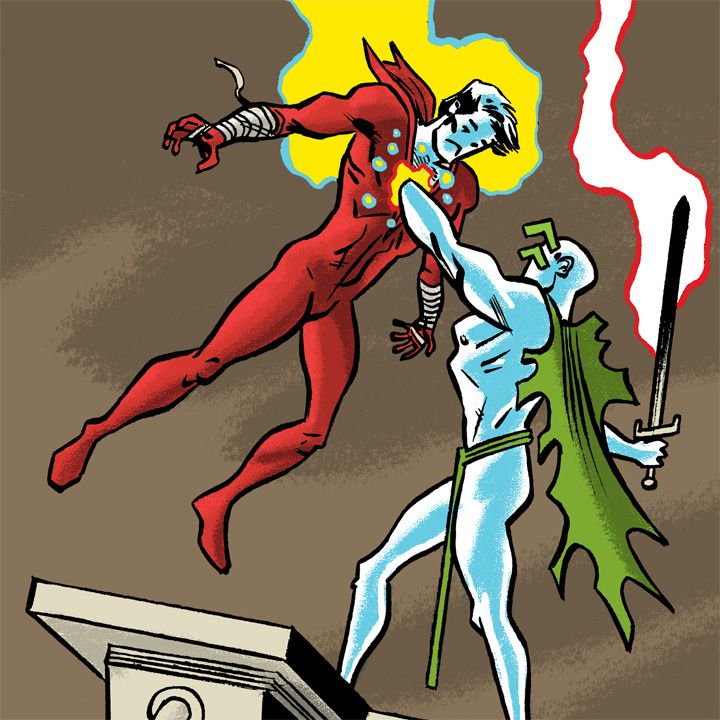 It was great to talk to John Hockenberry about my new/free webcomic series, The Red Hook, for WNYC's "The Takeaway."
"Comic book artist Dean Haspiel was born and raised in New York, but in his latest comic, "The Red Hook," he's coming to terms with a city that has drastically changed since his childhood.
"The Red Hook" is a superhero with the power of altruism. The character and comic were named after a Brooklyn neighborhood that was once known for crime and death, but has since been tamed by millennial hipsters."
LISTEN HERE:
http://www.wnyc.org/story/american-comic-book-artist-brings-brooklyn-life/
You can read The Red Hook here:
http://www.webtoons.com/en/super-hero/the-red-hook/list?title_no=643