Hyperallergic examines BEEF WITH TOMATO
: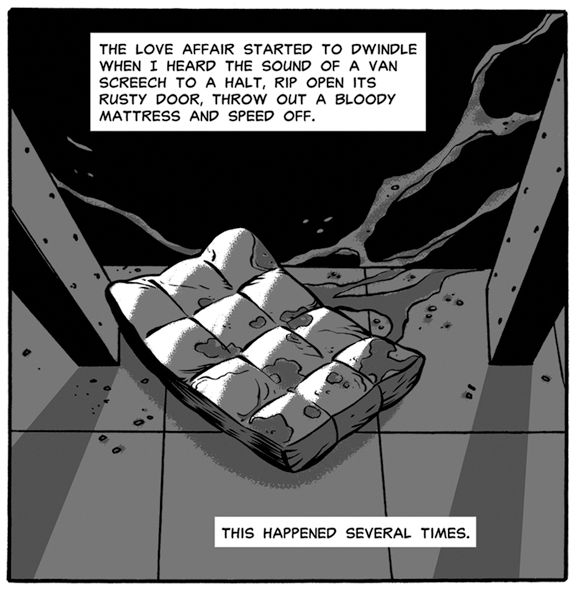 Dominic Umile examined my BEEF WITH TOMATO graphic novel for Hyperallergic.
Excerpt:
"Alongside spotless figure drawing and a penchant for crisp cityscape detail, Beef with Tomato's pages are loaded with observation and thoughtful reflection. And even if we're just voyeurs, most of these comics feel like sincere narratives..."
Read the entire review here:
http://hyperallergic.com/256873/two-new-comics-memoirs-recount-tales-of-coming-out-and-life-in-brooklyn/