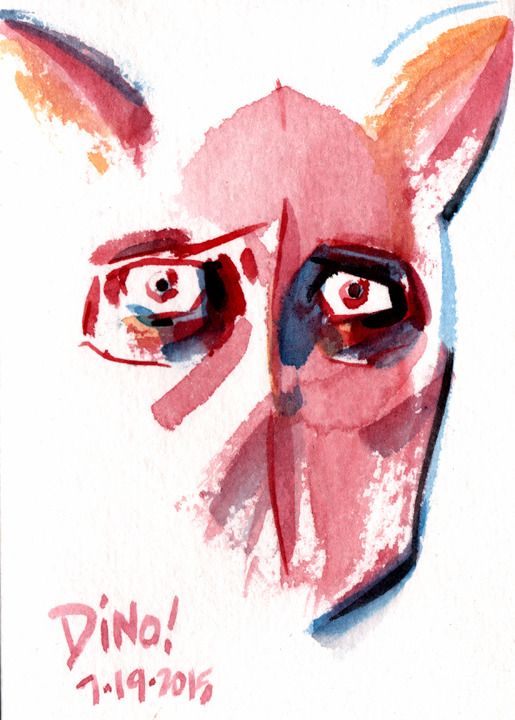 I spoke to the NY Daily News about my upcoming web-series, The Red Hook, and the New Brooklyn Universe, which includes The Brooklynite by Seth Kushner and Shamus Beyale, and The Purple Heart by Vito Delsante and Ricardo Venancio.
Excerpts:
In what is called the New Brooklyn universe, heroes must rise to fight villains in an alternate world where the borough is a sentient entity that separates itself from New York state.
"The idea was what if we incorporated Brooklyn as a character. Not only a character because it's a city, but it actually has a beating heart. And what if Brooklyn's heart got broken and decides to secede the boroughs," Haspiel said.
Brooklyn and its residents as a result of this become self-sustaining. It returns back to a barter system, growing its own food and also giving rise to its own heroes. One of those heroes is Red Hook, created by Haspiel who has lived in Brooklyn for 18 years.
Inspired by the gritty history of the neighborhood with the same name as well as the works of legendary artists Jack Kirby and Alex Toth, the "Red Hook" comic will tell the story of a thief turned reluctant hero when given unexpected powers.
Read the entire article here:
http://www.nydailynews.com/new-york/brooklyn/comic-book-artists-bring-brooklyn-alive-superheroes-article-1.2383869