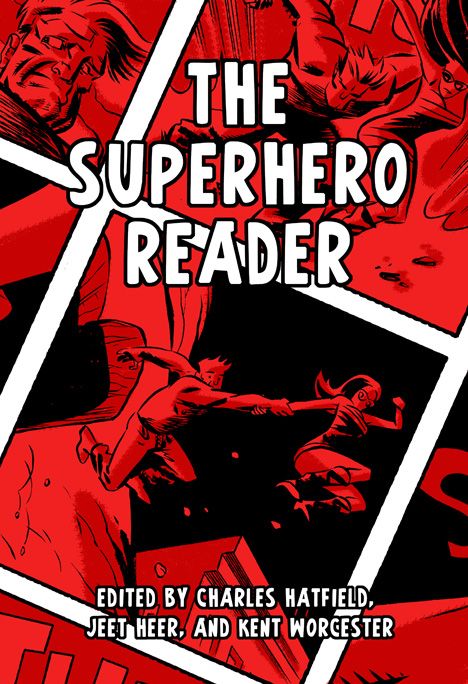 I was hired to design the cover to THE SUPERHERO READER, a historical anthology of scholarly superhero essays curated and edited by Charles Hatfield, Jeet Heer, and Kent Worcester. The cover features my characters, Billy Dogma & Jane Legit.
You can learn more about the book and order it here:
http://www.superheroreader.org/
Enjoy!