Billy Dogma at SWTX PCA conference
: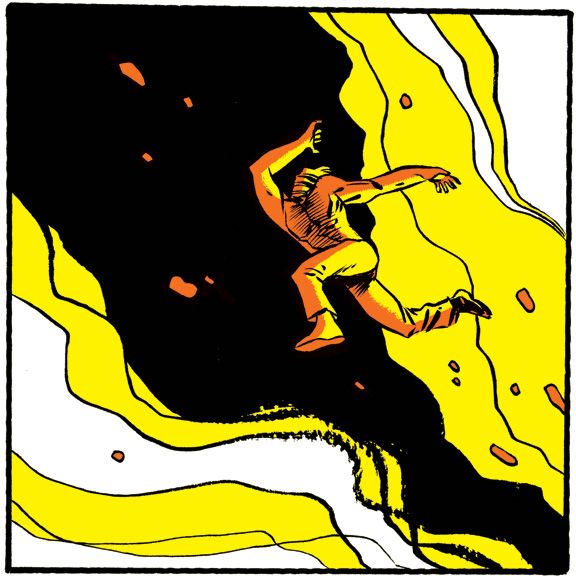 Scholar, Hannah Means-Shannon presented a paper on my creation, BILLY DOGMA, at Southwest Texas Pop Culture/American Culture Association conference in Albuquerque, NM.
"My own presentation this year was particularly exciting for me, creating the first ever academic discussion of Emmy-Award winning artist Dean Haspiel's BILLY DOGMA comics. BILLY, featuring a bruiser hero with poetic prose and his fists of fury girlfriend Jane Legit, has been running for 15 years in various formats, and has increasingly challenged the way that relationships are presented in hero comics. My talk focused on the way that relationships can be handled seriously as part of the psychology of hero stories, rather than simply presenting miserable, failed relationships (typical in superhero comics focusing on a secret identity) or as a "happy ending" (like many folk tales involving heroes). There's a strong middle ground where relationships can act as part of the heroic development of well-rounded individuals struggling with their own internal demons, but it doesn't often find its way into hero comics. Long live BILLY!"
http://hannahmenziesblog.wordpress.com/2013/02/25/the-future-of-comics-scholarship-at-the-swtx-pca-conference-2013/