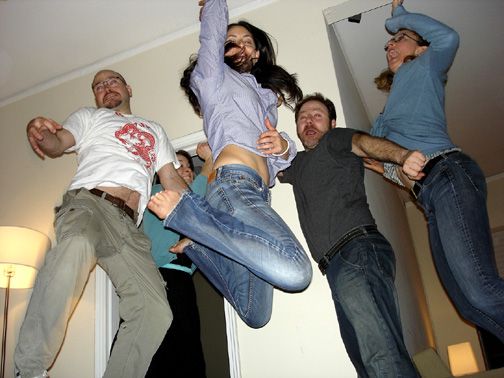 My great pals, Blazm and Deb, hosted a lively dinner party last Friday at their abode in Chinatown. Gourmet grub and fine wine sated our palette. SBX kept it vino-centric while I switched over to Jim Beam on the rocks inbetween shots of Herradura tequila and Absinthe imported from London. What with my triple threat combination, I experienced nary a head-spin nor hangover. I think I've unearthed the perfect social anaesthetic!

It was good to catch up with some of my old school posse which included: Lisa & Peter, Jennifer & Colin, Mike D, and Cooly C & Pagan. Cooly is the front man to a live house band dubbed TORTURED SOUL, and they've been touring the world. Cooly used to live with me and is a force of nature. I've written about him in my semi-autobio comix. Here's a fun lil' ditty I call "Scatological": http://man-size.livejournal.com/114838.html

Blazm scored the evening with the funk and soul of Al Green, Sam Cooke, Curtis Mayfield, and Parliament/Funkadelic. Towards the end of the night, I spun a mix by Felix da Housecat and we all started to make faces and jump around.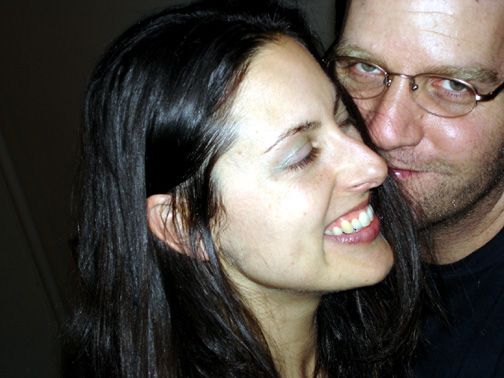 [Deb and Blazm]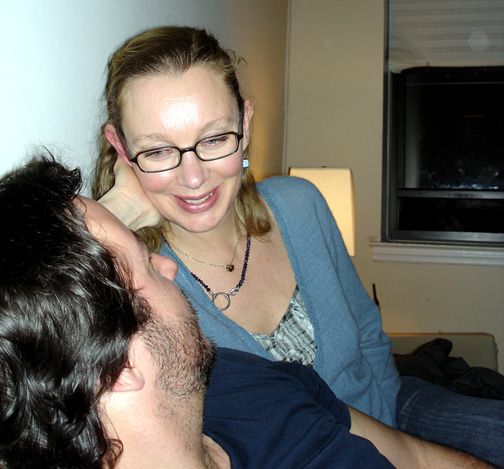 [SBX and me]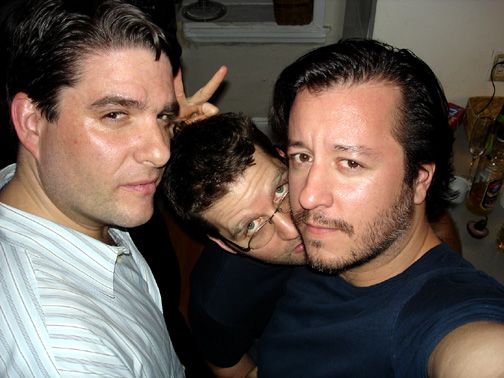 [Mike D, Blazm, and I keep it street]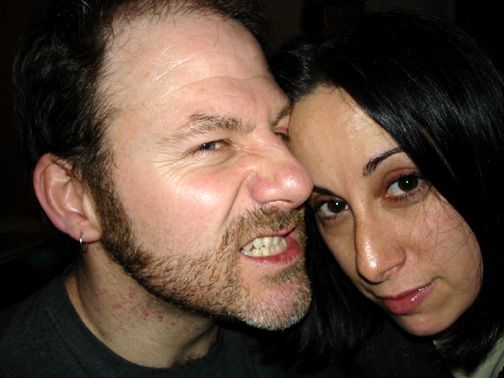 [Peter and Lisa]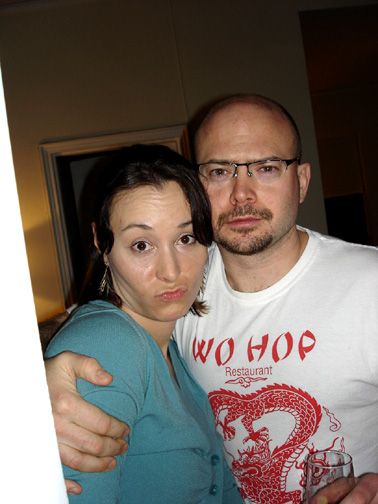 [Pagan and Cooly C]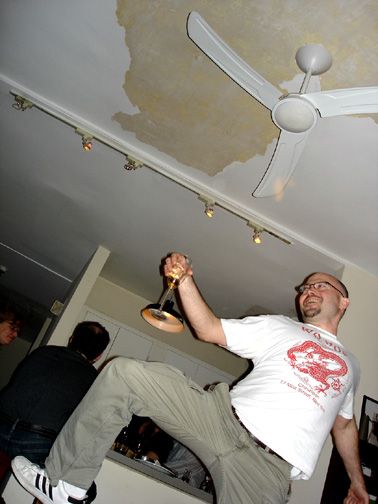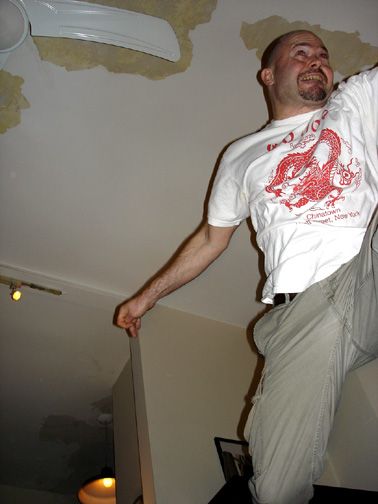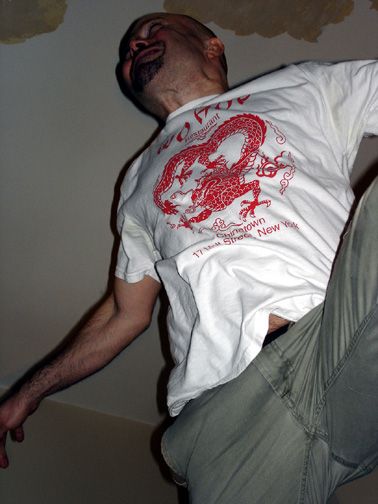 [Cooly C bugging out]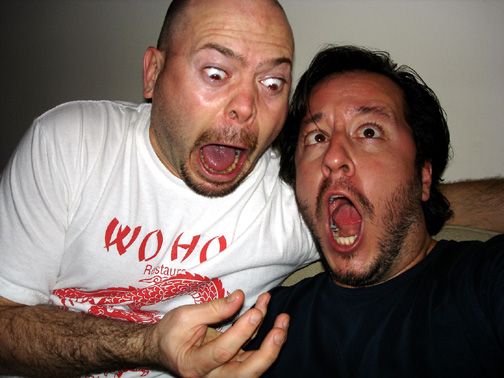 [Cooly C and I in very deep conversation about the threat of Avian bird flu.]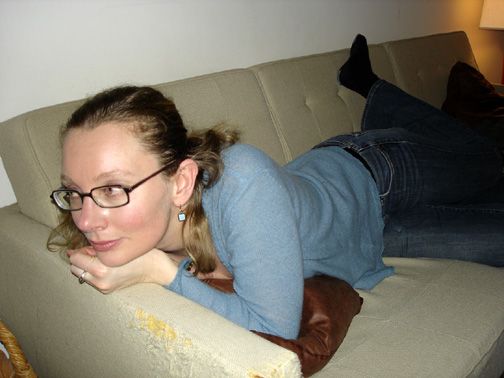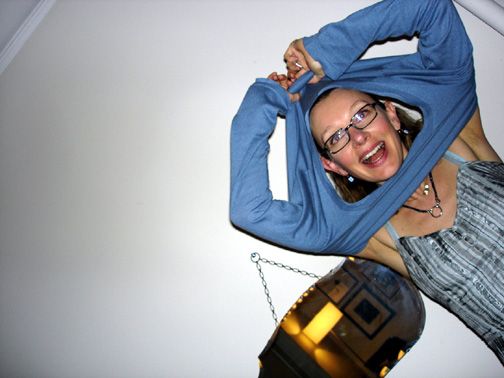 [The lovely SBX]



[SBX recites poetry while I listen]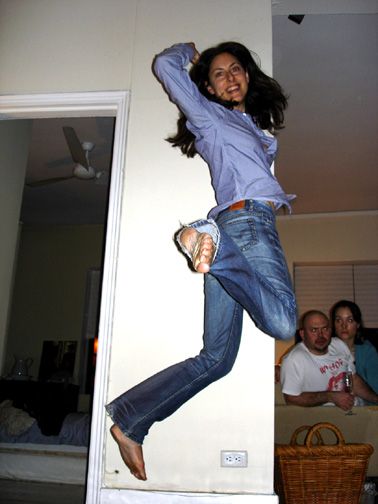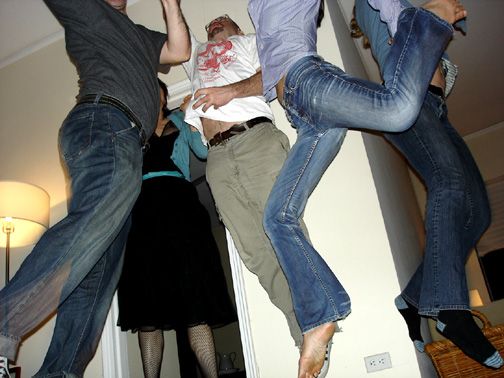 [Deb leads the pack to a jump-a-hoy!]