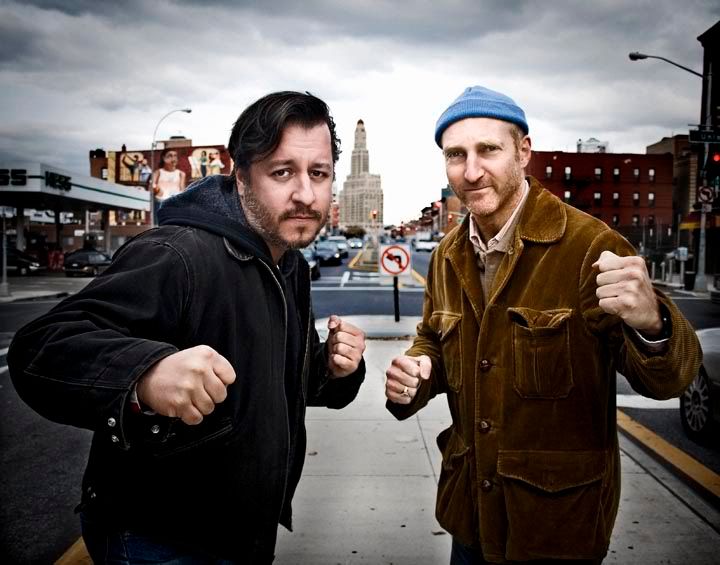 [Jonathan Ames & Dean Haspiel, Fall 2010. Photographed by Seth Kushner]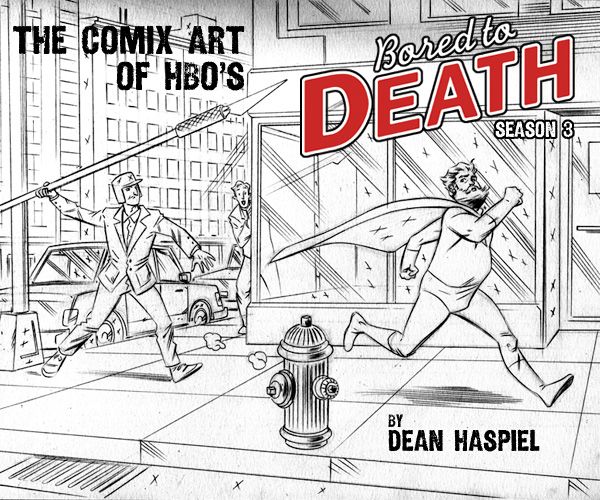 http://welcometotripcity.com/2011/11/the-comix-art-of-hbos-bored-to-death-season-3/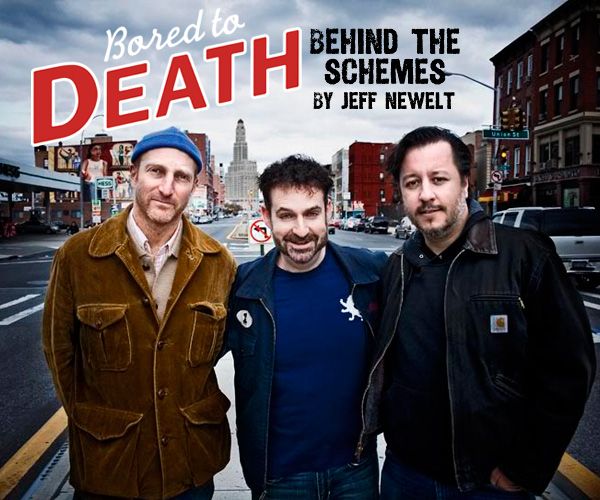 http://welcometotripcity.com/2011/11/bored-to-death-behind-the-schemes/
"I don't need to account for the chronology of facts but, instead, and more importantly, for the accountability of consequence."
"They say it takes seven years to successfully shed your skin and renew your cells. Genetically, you're hitting a reset button and, creatively, I believe I'm subconsciously doing the same thing..."
My Greek geek interview at Comicdom where I discuss my early years as a comic book assistant and budding comic book artist, what I learned from participating in group efforts, the right way to illustrate a story, the critical importance of layouts, the transition to webcomix, collaborating with Stan Lee, current works - future works - dream works, and discover who I dub "the best character ever made, a tragic monster with a positive message for sacrifice, self-actualization, romance and hope."
http://www.comicdom.gr/2011/11/29/interview-corner-70-dean-haspiel/
[unless you're fluent in Greek, scroll down to the English Q&A]