Since most of the art I did for "Bored To Death" Season 2 is featured in THE BIRTH OF SUPER RAY mini-comic:
http://www.hbo.com/bored-to-death/inside/extras/download/super-ray.html
, HBO has given me the permission to show some art that is not featured at the B2D website. Both the heartbreaking CD cover art for Leah, which pays homage to my original comic, "Bring me the heart of Billy Dogma" [featured in THE ACT-I-VATE PRIMER:
http://www.act-i-vate.com/88-1-8.comic
], and the true origin art of Super Ray are presented here, online, for the first time. Enjoy!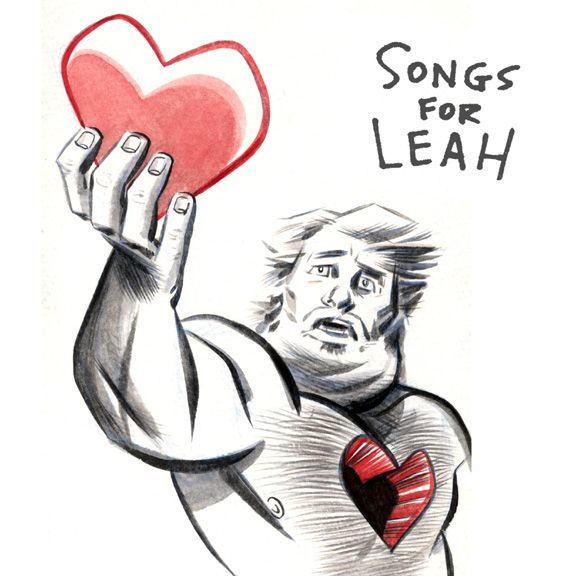 [heartbreaking CD cover art for Leah]
(
THIS EYE-POPPING IMAGE IS NOT FOR THE FAINT OF HEART
Collapse
)