Jack Kirby Makes Me Stupid
: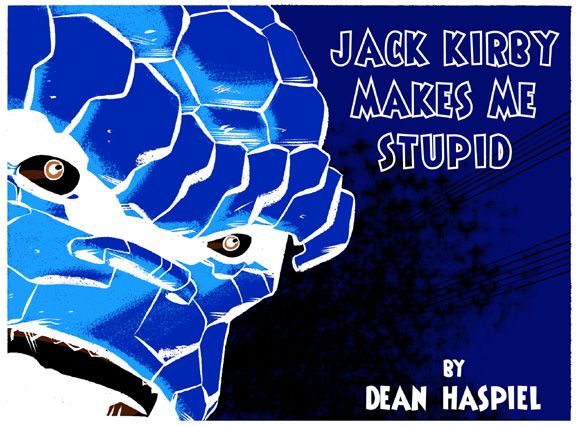 GNYC asked me to write about Jack Kirby for "Kirby Week." A nearly impossible task [there's too much to say], I decided to touch upon "quiet Kirby." When you get a few free minutes, please take a look at what I presented:
http://www.nycgraphicnovelists.com/2010/02/jack-kirby-makes-me-stupid-by-dean.html
Enjoy!
--Dino