Please consider some of my 2007 comix work for the Harvey Awards.
BEST ONLINE COMICS WORK
FEAR, MY DEAR:
http://deanhaspiel.com/fearmydear.html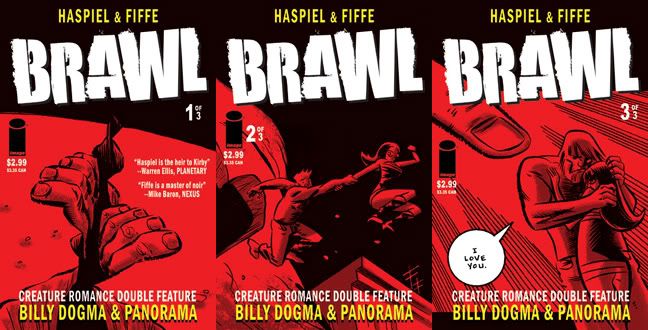 BEST CONTINUING OR LIMITED SERIES
BRAWL, Image Comics
http://www.comicon.com/cgi-bin/ultimatebb.cgi?ubb=get_topic;f=39;t=000321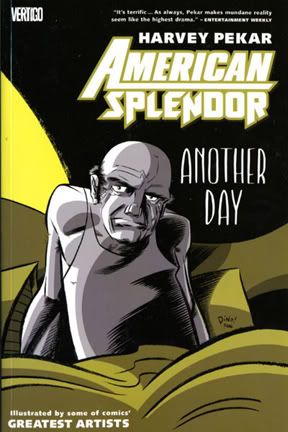 BEST GRAPHIC ALBUM – PREVIOUSLY PUBLISHED
AMERICAN SPLENDOR: ANOTHER DAY, Vertigo Comics
http://www.dccomics.com/graphic_novels/?gn=7029
And, I won't dissuade anyone from nominating me for BEST CARTOONIST.
Thanks!
Harvey Awards:
http://harveyawards.org/
Harvey nominations ballot:
http://harveyawards.org/2008ballot/Harvey_2008_nom_ballot.txt