Welcome 2007!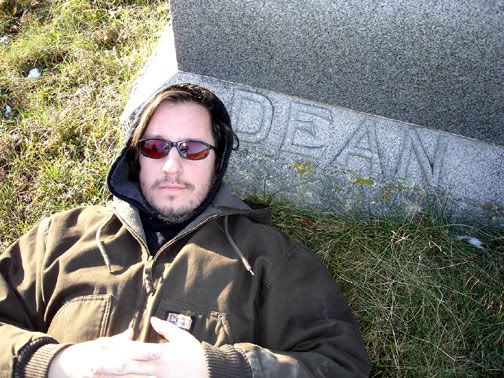 My New Year's Resolutions?
1] Eat healthier.
2] Exercise.
3] Sleep.
I'll be 40 at the end of May and I could use a lil' pep in my step what with all the good stuff I gotta keep my body and mind clear for.
Speaking of which...
ITEM: I participated in Heidi MacDonald's annual "year end survey" about the comix industry at The Beat:
http://pwbeat.publishersweekly.com/blog/2007/01/02/the-beats-annual-year-end-survey-2007-edition-part-2/
ITEM: CBR reviews THE QUITTER:
http://goodcomics.comicbookresources.com/2006/12/30/the-secret-origin-of-harvey-pekar/
ITEM: Comics commentator, Kevin Church [aka BeaucoupKevin] lists IMMORTAL as one of his '"ten favorite comics" of 2006. Thanks, Kevin!
http://www.beaucoupkevin.com/2006/12/linkage-you-can-dance-to.html
ITEM: IMMORTAL - The Seamless Experience:
I'm extending my request for folks interested in reading my web-comic, IMMORTAL ~ in its entirety, to please weigh in with a considered review. It will be greatly appreciated.
For details, please visit:
http://community.livejournal.com/act_i_vate/155112.html