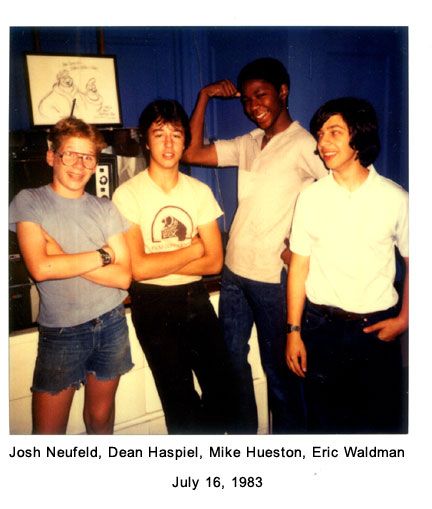 4_eyez
,
man_size
,
eyehawk
, and Eric.
Posted in response to:
http://www.livejournal.com/users/4_eyez/6901.html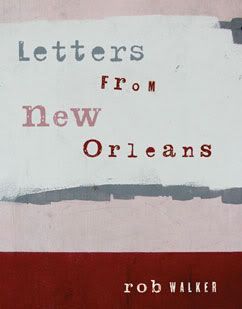 My friend/writer, Rob Walker [who wrote TITANS OF FINANCE, illustrated by
4_eyez
], recently had a small memoir published called LETTERS FROM NEW ORLEANS. He gave me a copy and I love it. It was never a Blog but a series of group emails that eventually spun into an online diary about his stay in New Orleans. I truly enjoy this kind of considered yet honest literature and LJers could might too.
http://www.robwalker.net/
http://www.amazon.com/exec/obidos/tg/detail/-/1891053019/qid=1118891518/sr=1-1/ref=sr_1_1/104-8467904-2165566?v=glance&s=books