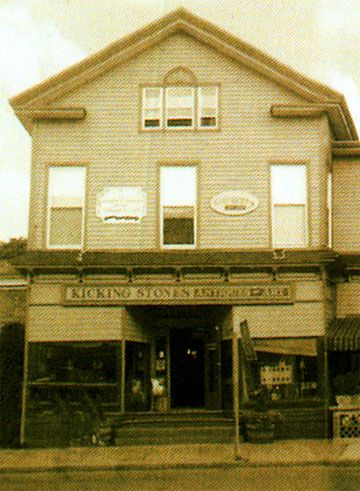 After some 15-odd years, KICKING STONES closed its doors this past Sunday. A modest yet vibrant antiques, collectibles, & arts store, Kicking Stones was owned and run by my mother, Barbara Haspiel, and her best friend, Inverna Lockpez. They opened Kicking Stones in the Catskills, just miles from their country home, as a way to scratch a weekend itch post work week. My energetic mother was the Deputy Director of the New York State Council of the Arts for over 30-years, while Cuban born painter, Inverna, directed and curated Intar, a gallery for Latino Americans, African Americans, Asians, Native Americans, and outsider artists, on 42nd street. Weekends at ye olde shoppe turned into week days as they eventually retired from their careers, officially moved from Brooklyn to Margaretville, and Kicking Stones soon became a full-time way station to sell the great stuff they discovered on their hunts abroad. Like the television show CHEERS, Kicking Stones became the arena where locals and city slickers alike would meet, talk, make friends, fight, gossip, trade stories, politics, advice, sauce, and recipes. My mother and Inverna became virtual mayors of the town. In its history, Kicking Stones became an institution for the Catskills community, inspiring proactive changes and instilling communal harmony. It will be missed beyond measure.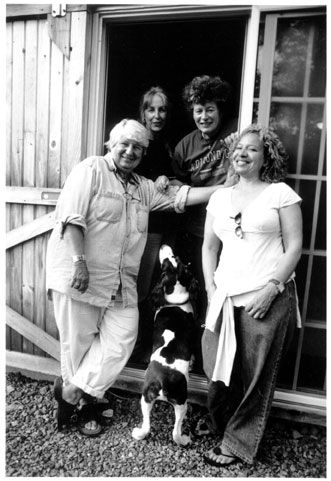 [L to R: My mother - Barbara, Ali Z., Inverna, their friend Anne, and mom's dog - Ryder]
(
A final farewell was written by a local reporter who summed it up best...
Collapse
)